Process dynamic documents with ease
Merge variable data with dynamic document template and produce output for print and archive. Import variable data as XML from various sources. Deploy runtime tools with small footprint both on Linux and Windows platform or select our existing JSON/Rest API on-line tools.
Read more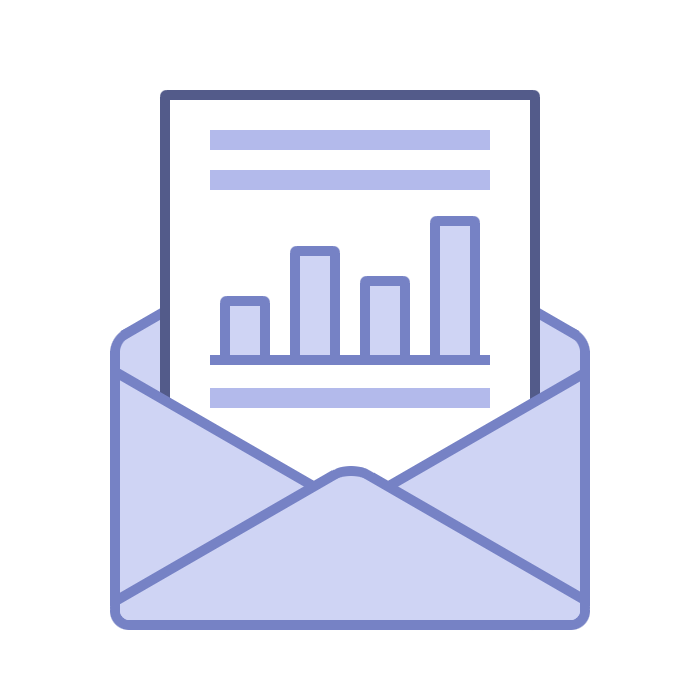 Design dynamic document templates with data binding
Create any document template and visualize your data model in easy graphical editor. Integrated runtime preview shows rendering results without leaving the design application. Use JavaScript code to customize the runtime behavior. Produce different document types – invoices, letters, labels and reports.
Read more
Define extraction rules to import data from documents
Create extraction rules for mapping data from PDF, HTML or other layouts into structured format as JSON or XML. Handle language-specific date and numeric values to extract data in standard database-compatible format.
Read more
Integrate our tools with your system
Our desktop tools and runtime components are modularized and can be set up in various scenarios. The backend tools can be integrated on code level or as custom web services. Straightforward XML document format is suitable for direct import or export from third party tools. Integration can be made easier using our C++ and C# modules for file format access and driver SDK helps to add custom output formats.
Testimonials
---
Octodoc will put your customer experience at the center of your communications!
Pain points solved by octodoc
One big difference between octodoc and compelling systems is that you can actually store the data stream also when merge has completed the work or formatting layout to form shape with it's data. And the stream file can be archived and reprinted in case you need to see the actual output. This feature existed only in a systems like Opentext Streamserve® (Extream®) or such but nowhere near like this midsize corporate tools.
Seller TagNile
Want to be reseller?
The majority of our resellers offer layout design and variable shape architectures. Many of them run their own SaaS environment octodoc as an engine under the hood. We are constantly looking for new resellers.
NEW: Looking for US reseller to join the team!